OM Tulum | Weddings on the Beach
Personal and Intimate Ceremonies in the Mayan Riviera
Reserve a Private Hotel in Tulum for your Wedding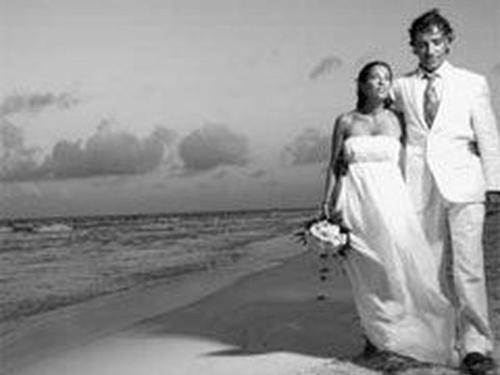 Imagine your dream Wedding on the beaches of Tulum, in the Riviera Maya, at sunset under the stars.
All our Weddings are handled in a personal manner and we work to suit the specific needs of each Bride and Groom. We create a personal Wedding package just for you.

Request a Quote here
Personal Service Provided for your Tulum Wedding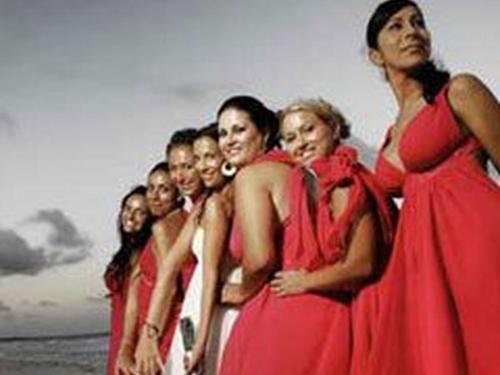 We at OM Tulum Hotel Cabanas and Restaurant not only can provide a location on the beach of Tulum but can help you prepare for your wedding. We know how hard it can be to prepare for a wedding back home, we can only imagine what it is like to prepare for one miles away in a different country.
For those bigger Tulum weddings we can help suggest to your wedding planner the best way to enjoy your food and festivities.
Let Us Help You Plan Your Special Event
For the smaller weddings where I become your personal wedding planner, I can help you with your private ceremony, music, food choices, music, transportation, accomadations and entertainment for all the other very important days during your stay.
Our chef's will create the perfect Caribbean seafood specialties. Enjoy this special day while overlooking the turquoise blue waters standing on white sandy beaches of Tulum.
Full Dinner Services for Weddings and Special Events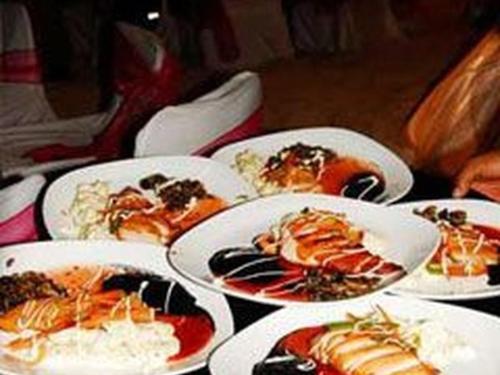 When having your private event in OM Tulum hotel and beach club, taking over the whole hotel helps create a more personal space no longer a hotel feel but a feeling of hOMe. Let us arrange your special private tours for you and your guests. Pre-parties at the beach is something we are known for, be it for 20 or 100 people, we do it right.
Maybe a BBQ at the beach for all your family and friends during the day can help keep people together and active. Who does not like a BBQ on the beach overlooking the Caribbean Sea?